Features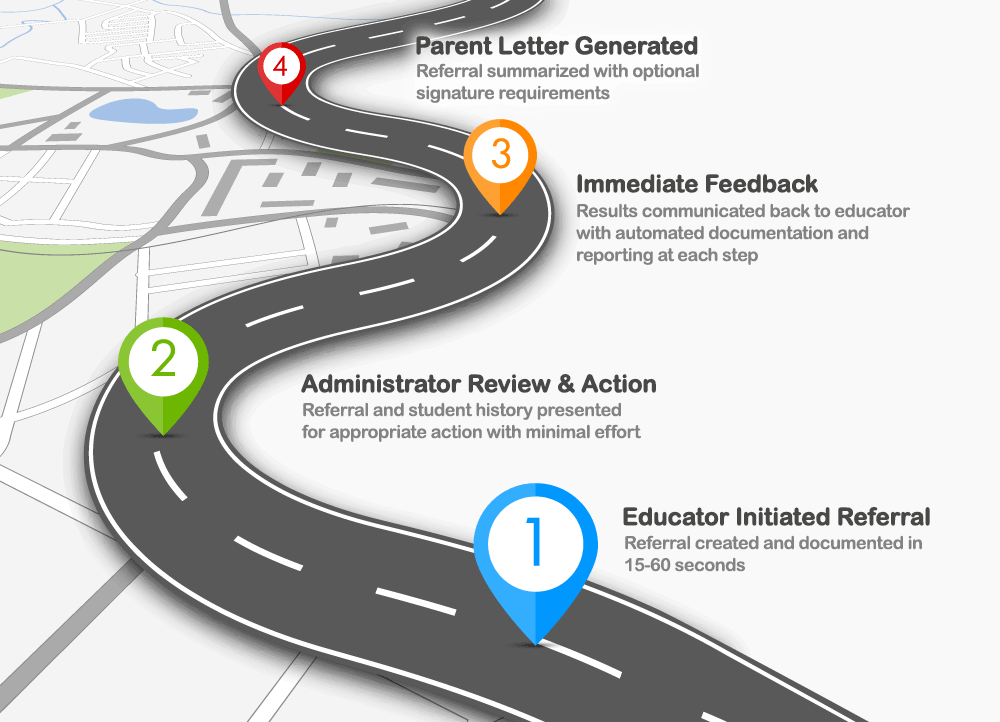 Some of the many features of ClassConduct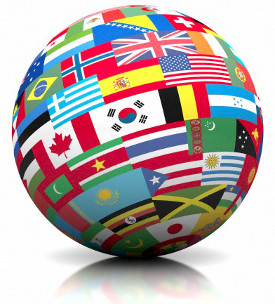 Parent report can be generated in up to (5) different languages including english so it can be sent home to parents who's first languague is not english, to improve communication of the issues being documented.

Manage different referral types within one system; Conduct Referrals, Classroom Incidents, SPED Referrals, and Positive Referrals to name a few. Each referral type can have it's own workflow and be delivered to specific administrators for review and action if required.

Reports provide information automatically collected as part of the referral process. Some reports provide actionable links like the Aging Report which allows users to quickly send reminders for any referals that have stalled in the review process.